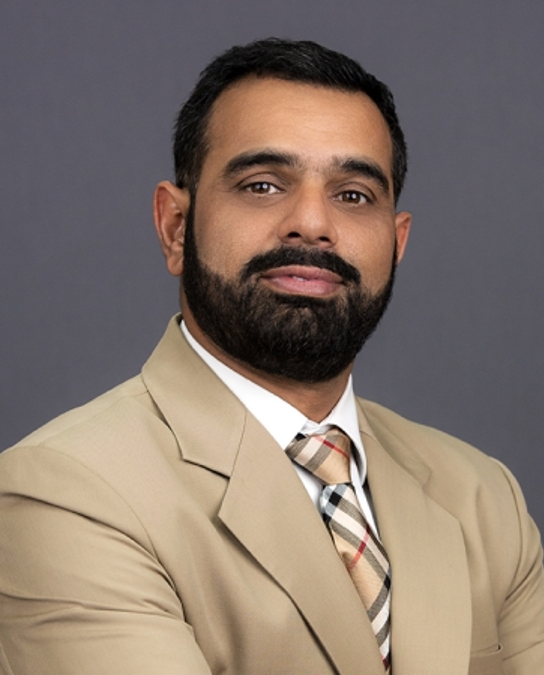 Attorney Amit Dehra is the legal counsel for Naztec International Group LLC . Attorney Dehra is a graduate of the George Washington University Law School, Washington, D.C. (L.L.M. 2001); prior to that he completed coursework in law and technology at Ohio State University Law School, Columbus, Ohio, and earned his law degree at Panjab University Law School, Chandigarh, India (L.L.B. 1999).
Attorney Dehra has extensive experience in the area of employment-based immigration, and has successfully represented clients before the U.S. Department of Labor (U.S.D.O.L.); the United States Citizenship and Immigration Services (U.S.C.I.S.), and the Executive Office for Immigration Review (Immigration Court). Attorney Dehra is admitted to practice before the Tennessee Supreme Court, as well as before the Haryana High Court, Punjab State, India. Attorney Dehra is a member of the American Immigration Lawyers Association – Central Florida Chapter.
Attorney Dehra has presented various seminars on employment-based immigration issues for corporations and professional groups. In addition to representing clients for the Firm, Attorney Dehra is an enthusiastic Cricket player and has represented India in various junior national events. Currently, Attorney Dehra plays in Florida Cricket League matches. Attorney Dehra is fluent in the Hindi, Punjabi and Urdu languages.