Election Solutions
Set up a voting booth anywhere!!!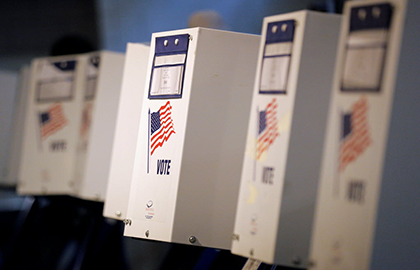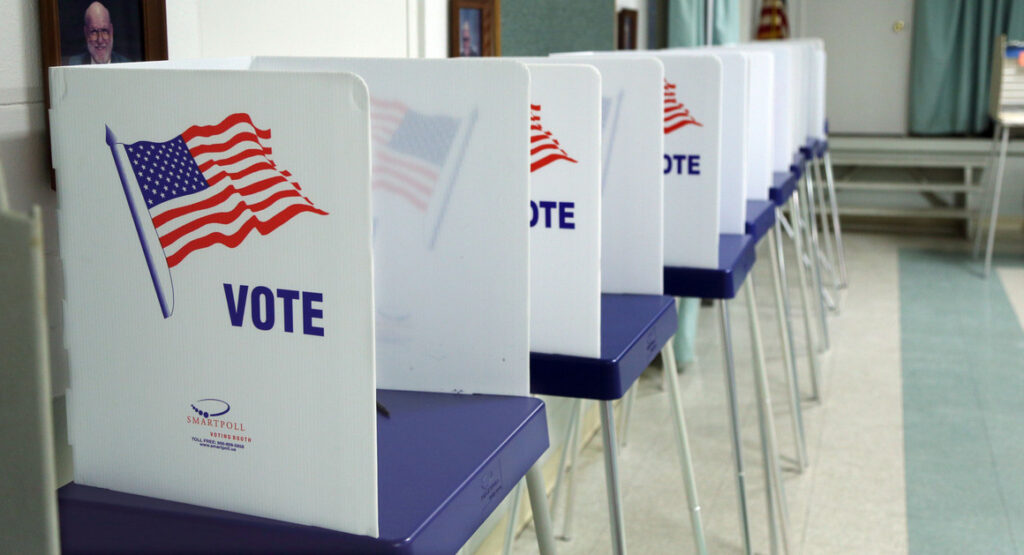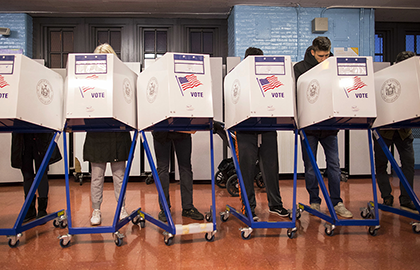 Learn More About SMARTPOLL
We are pleased to provide you additional information upon request. Visit SMARTPOLL for more information.
Engineering Solutions
Fostering innovation to fabricate future
Our research lab facilitates collaboration with clients, to identify and solve problems while bringing ease to the society. One such project was for National Weather Service, wherein NAZTEC® was involved in installing a NOAA certified weather radio transmitter that broadcasts continuous weather information directly from the nearest National Weather Service office. It is a single source for comprehensive weather and emergency information for official weather service warnings, watches, forecasts and other hazard information, 24 hours a day, 7 days a week.
Proper management of waste and limiting the use of nonrenewable resources for power generation can significantly reduce air pollution. We know how latest technologies can be used to harness renewable resources, specifically municipal waste and solar energy, to significantly improve the management of municipal waste, generation of electricity, reduce air pollution and reduce costs. At Naztec we strive to bring these new technologies to clients by educating them and further working with them to implement and maintain turnkey energy solutions.
Contact us if you are interested in learning how we can help in solving your waste management and electricity generation challenges.
Research and Development
Minimizing the barrier to digital execution
Since the global market is continuously making room for more competitors, NAZTEC® is turning to AI and machine learning in order to gain an edge in the industry. Our research and development department has been working hard to find answers to the forecasting demand for the future, prediction of the life of a product on sale channels and the growth of a new product introduction. Our algorithms can automatically raise purchase orders with suppliers based on shortages or predicted demands in the future. To better understand variability through the supply chain, our engineers are working on machine learning techniques to detect unproductive data, automatically clean it, automate seasonality detection and get the inventory parameters right.
In addition to this, NAZTEC® is conducting vigorous research in the field of Artificial Intelligence to have a transformational impact in the sphere of its business.
Machine Learning

Big Data

Internet of Things

Computer Vision

Natural Language Processing
IT Solutions
Generating Smart IT Infrastructure Impact
Our IT consulting service plans, designs and implements organizational IT strategies and manages mission-critical IT infrastructure for global clients. NAZTEC® leverages its in-depth industry and technical knowledge and helps clients extract maximum value from their IT investments. The company delivers this by providing an IT Infrastructure management platform that is cost effective, reliable, and cutting edge.
Application Development

An application's utility is only as good as the experience of using it. Our purpose in developing custom tools is to solve a problem with as few steps as possible, so seamless integration of our solutions with your business' structural framework is paramount.

Process Automation

We help visualize how disconnected ad hoc solutions which already exist within your organization can be consolidated into standard workflow processes for all your employees to use to great effect. Or, we'll build automated solutions from scratch.

DIGITAL EXPERIENCE

The best experience reverberates with you long after you've lived it. We build customer-facing platforms and applications that engage users experientially, making them forget they're using technology. Instead, they live the experience of your content.

DATA & ANALYTICS

Big data drives smart decisions, and reveals opportunities that you did not know existed. We use an analytic advantage with flexible SaaS solutions, which are grounded in thoughtful expert analysis that gives your business greater leverage in the marketplace.

MANAGED SERVICES

We safeguard your future by offering pertinent IaaS, PaaS and SaaS solutions. To maintain your organization's technological needs with broad network access, trust our secure and reliable cloud solutions. With Microsoft Azure and other cloud providers, we cultivate an integral infrastructure of web hosting, support channels and rapid problem solving. If you need a robust, accessible cloud solution, we are capable of all the above.
Broadcast Solutions
Solving the language barrier