Our Services
We endeavor to minimize the gap between our offerings and client needs
We at NAZTEC® International Group strive to increase the productivity of our customers and to contribute economically and socially to the development of human race
About Us
Realizing speed to value by digitally accelerating your business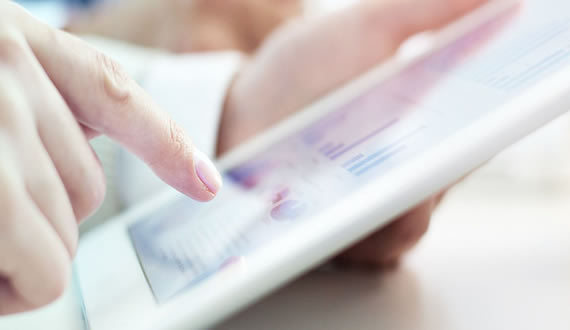 Why be a part of NAZTEC ?
We Solve Future's Biggest Challenges
We Build Trusted Relationships
We Are A Recognized Industry Leader
We Deliver Digital-led Transformation
We Turn Aspirations into Reality
Naztec offers a variety of services across a number of industries, namely Satellite Communications, Broadcasting Solutions, Election Solutions, Information Technology, Smart Energy Solutions and Business Consulting. We work with international companies, multinational firms and government agencies.
We have a combined 150+ years of experience between our senior management in numerous industries. In addition we have 18 patents for new innovations approved by the US government and over 43 new patents in the process for approval.
Our Clients
We grow when our relationships grow