Who We Are
We are a reliable manufacturer, systems integrator & turnkey solution provider.
Naztec International Group LLC is based in the sunshine state of Florida, USA. Naztec founders ventured into the technology business in 1983 manufacturing satellite antennas. Naztec incorporated in 2003 has since grown into a leading group of companies with operations across the globe spanning from North America to Europe and Asia.
Naztec offers a variety of services across a number of industries, namely Satellite Communications, Broadcasting Solutions, Election Solutions, Information Technology, Smart Energy Solutions and Business Consulting. We work with international companies, multinational firms and government agencies.
We have a combined 150+ years of experience between our senior management in numerous industries. In addition we have 18 patents for new innovations approved by the US government and over 43 new patents in the process for approval.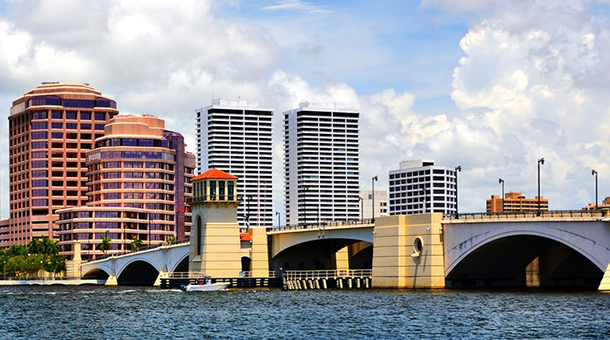 How We Deliver Solutions
People are at the heart of our approach to delivering solutions.
Our Team
Our business is our people
Sal is a dynamic leader who has spent the last three decades growing global companies and having strong business skills that he applies daily as the president and CTO of Naztec International Group. Sal's strengths as leader comes from his sharp sense of entrepreneurship and value creation. His strategic vision has played an important role in the growth of Naztec and its technological expertise. Sal has over 30 years of experience in business management, information technology, elections industry, manufacturing technologies, quality systems, and international trade. In addition, he has specialized in various engineering disciplines, with an intimate knowledge of industry standards and practices. Some of these industries include automotive, aerospace, defense, elections, information technology and direct to home (DTH) satellite antenna manufacturing. Sal Personally holds 17 USPTO Patents for inventions and have over 40 new patents in the works. An avid reader, innovator and world traveler, Sal takes every opportunity to explore new opportunities, cultures and global business trends.Sal holds a Bachelor of Science from Loyola College and Strategic Finance from Harvard Business School.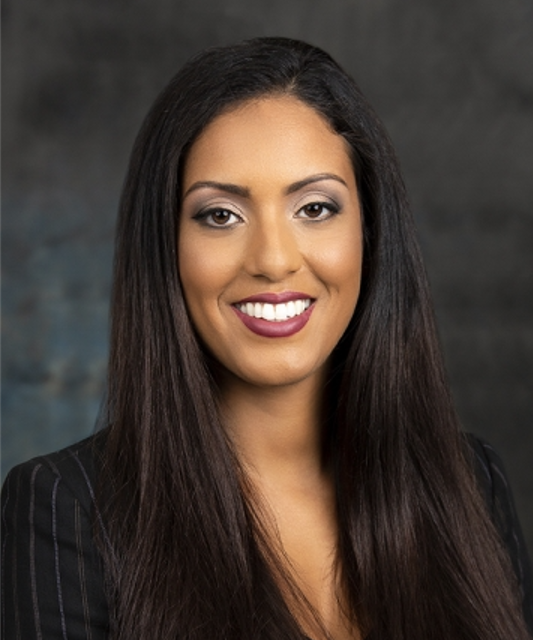 Attorney Shirin James is the legal counsel for Naztec International Group LLC on immigration matters.
Using a more personal approach, she creates customized solutions, meets with clients, accompanies them to hearings, interviews, and represents their interests before U.S. Citizenship and Immigration Services. She enjoys creating a sound case strategy to increase the rate of success and minimize the personal and financial stresses that so often accompany the legal process.
Ms. James was born in London, England and has personally experienced the immigration process as an exchange visitor, H-1B nonimmigrant worker and the permanent residency process based on employment. She appreciates the many personal and legal challenges confronting those who want to call the U.S home. Her exceptional legal knowledge and innovative approaches when combined with having lived both sides of the immigration experience, give her a unique perspective, track record of success whether she is representing them on a local, national or international level.
She is able to represent clients worldwide and accept most type of cases because US immigration law is federal and thus identical in all fifty states. Ms. James earned her law degree from Kingston Law School, Kingst
on University, United Kingdom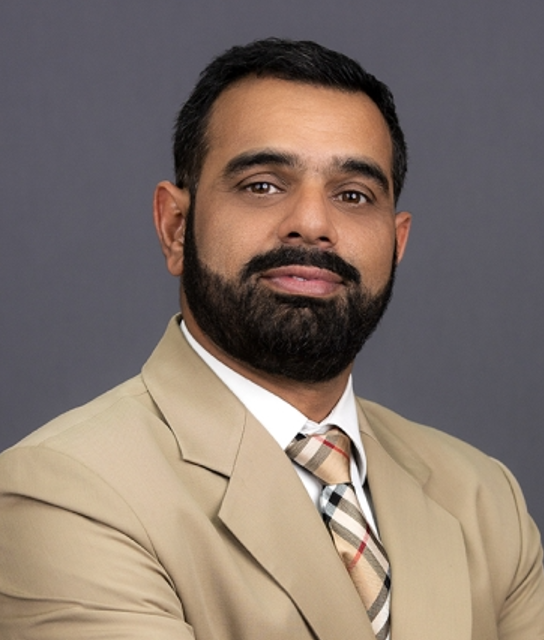 Attorney Amit Dehra is the legal counsel for Naztec International Group LLC . Attorney Dehra is a graduate of the George Washington University Law School, Washington, D.C. (L.L.M. 2001); prior to that he completed coursework in law and technology at Ohio State University Law School, Columbus, Ohio, and earned his law degree at Panjab University Law School, Chandigarh, India (L.L.B. 1999).
Attorney Dehra has extensive experience in the area of employment-based immigration, and has successfully represented clients before the U.S. Department of Labor (U.S.D.O.L.); the United States Citizenship and Immigration Services (U.S.C.I.S.), and the Executive Office for Immigration Review (Immigration Court). Attorney Dehra is admitted to practice before the Tennessee Supreme Court, as well as before the Haryana High Court, Punjab State, India. Attorney Dehra is a member of the American Immigration Lawyers Association – Central Florida Chapter.
Attorney Dehra has presented various seminars on employment-based immigration issues for corporations and professional groups. In addition to representing clients for the Firm, Attorney Dehra is an enthusiastic Cricket player and has represented India in various junior national events. Currently, Attorney Dehra plays in Florida Cricket League matches. Attorney Dehra is fluent in the Hindi, Punjabi and Urdu languages.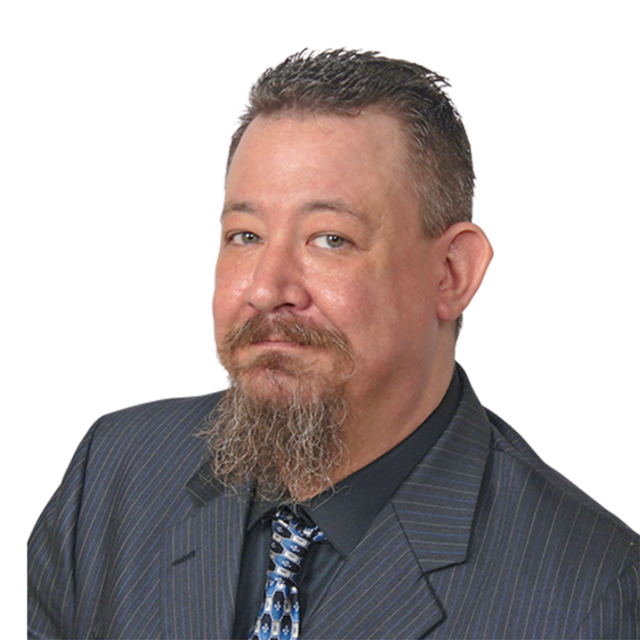 Matt Greeny
Director of Engineering
Matt has more than 18 years in the Broadcast industry, focused on the design, coordination, installation, commissioning, and troubleshooting of complex digital Broadcasting systems. He has received professional training in controls, HVAC and electrical systems, energy codes and conservation.
An avid problem solver, Matt enjoys tackling complex digital Broadcasting projects . Since joining Naztec , Matt has led several project teams on infrastructure upgrade projects such as NOAA certified weather radio transmitter that broadcasts continuous weather information directly from the nearest National Weather Service office.
As Naztec's Director of Engineering Services, Matt leads a talented team of Engineers and Coordinators dedicated to delivering high performance equipment and systems to clients, supporting project teams from preconstruction through turnover, ensuring that budgets are respected, schedules are met, and quality is maintained throughout.
Recognition
Recognition indeed is the greatest motivatior
Over the years, NAZTEC® has earned an array of awards and citations that bear testimony to the company's pursuit of operational and managerial excellence.We feel honored to be repeatedly recognized for our service capabilities, management philosophy, employee engagement policies and innovation. Here are some of the awards, honors and recognition that we have received.
University Affiliations
Exploring the innovation frontiers
As part of our mission to promote the highest standards of ethics, education, and professional excellence, we have a long history of working with educational institutions. Some of these institutions include Florida Atlantic University and Florida International University. Our executives serve on the universities advisory boards.
Naztec has sponsored the FAU Owls Racing Formula SAE and is involved with the internationally renowned Society of Automotive Engineers.
Furthermore, Naztec sponsored the SPOT robots to collect real time data and perform a localized prediction to provide a holistic solution to implement solar power plants.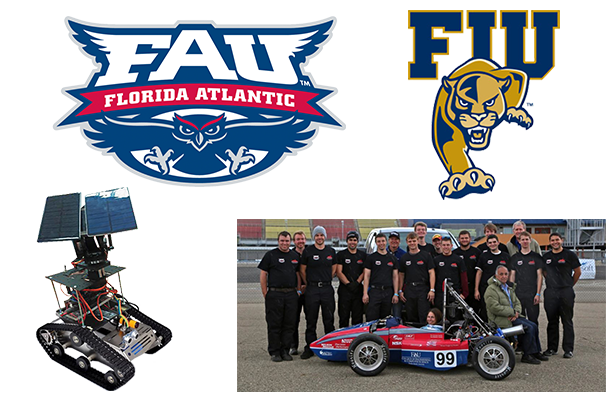 Humble Beginnings
Every story has a start