Our Beliefs
Our beliefs determine the choices we make
Core Values
Our core values make us more than a company
Our Team
Our business is our people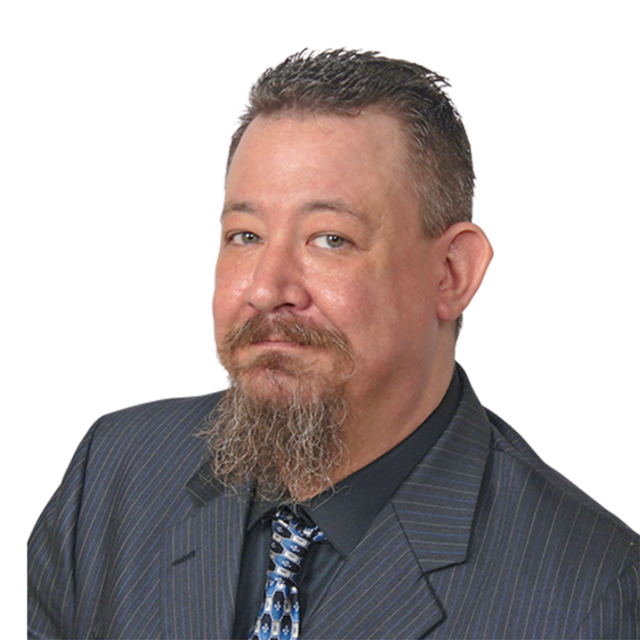 Matt Greeny
Director of Engineering
Matt has more than 18 years in the Broadcast industry, focused on the design, coordination, installation, commissioning, and troubleshooting of complex digital Broadcasting systems. He has received professional training in controls, HVAC and electrical systems, energy codes and conservation.
An avid problem solver, Matt enjoys tackling complex digital Broadcasting projects . Since joining Naztec , Matt has led several project teams on infrastructure upgrade projects such as NOAA certified weather radio transmitter that broadcasts continuous weather information directly from the nearest National Weather Service office.
As Naztec's Director of Engineering Services, Matt leads a talented team of Engineers and Coordinators dedicated to delivering high performance equipment and systems to clients, supporting project teams from preconstruction through turnover, ensuring that budgets are respected, schedules are met, and quality is maintained throughout.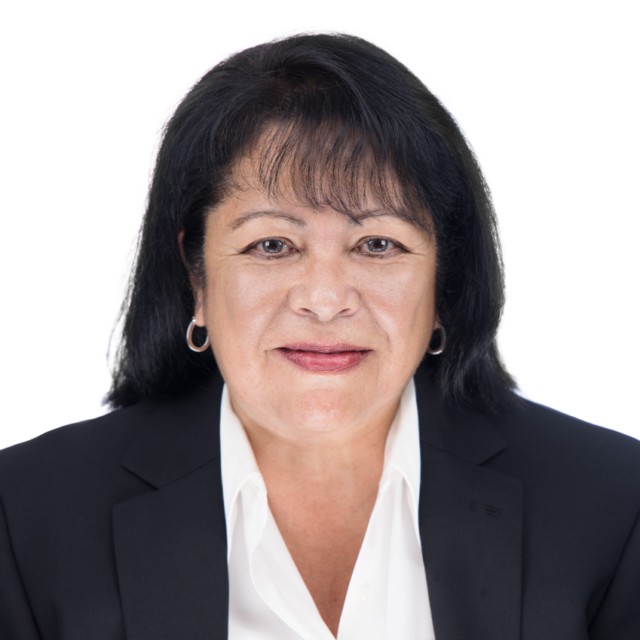 Susana Puig
Manager - Staffing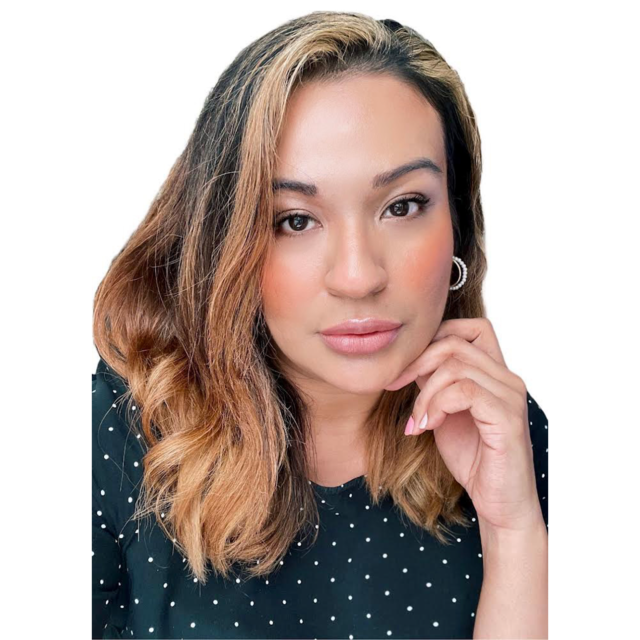 Tamara Puerto
Account Manager & Senior Recruiter
Recognition
Recognition indeed is the greatest motivatior
Over the years, NAZTEC® has earned an array of awards and citations that bear testimony to the company's pursuit of operational and managerial excellence.We feel honored to be repeatedly recognized for our service capabilities, management philosophy, employee engagement policies and innovation. Here are some of the awards, honors and recognition that we have received.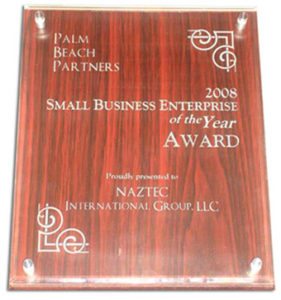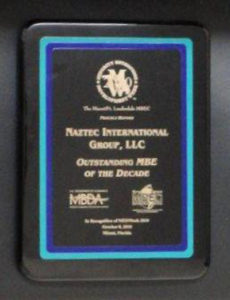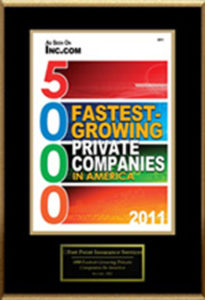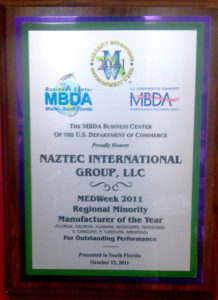 Social Responsibility
Reaching out to the community
NAZTEC® believes in giving back to the community through volunteering and sponsorship. Our Corporate Social Responsibility (CSR) is working to build an ecosystem which includes both environment and community, engaging with diverse communities enables us to collaborate with them to 'rebalance' resources for the future. Our employee-volunteers enjoy spending their personal time with less fortunate sections of the society. This includes teaching community students, visiting orphanages; organizing camps and helping Non-Government Organizations (NGOs). We volunteer for the Red Cross and serves in Hurricane Relief Operations through Amateur Radio Emergency Services. And also provide special discounts to educational institutions conducting mock presidential or other elections.
University Affiliations
Exploring the innovation frontiers
As part of our mission to promote the highest standards of ethics, education, and professional excellence, we have a long history of working with educational institutions. Some of these institutions include Florida Atlantic University and Florida International University.
Florida International University
Florida Atlantic University
Owls Racing Formula SAE, the official Florida Atlantic University student-team, sponsored by NAZTEC®, involved with the internationally renowned Society of Automotive Engineers (SAE) Formula Engineering Competition at the Michigan International Speedway – 2015.
SPOT robots sponsored by NAZTEC® collect real time data and perform a localized prediction with a database of inverters, topologies and PV panels to provide a holostic solution to implement a solar power plant, it moves autonomously to find the best place for installation of solar panels by detecting sun rays precipitation, temperature, humidity, UV radiation, exposure, dust collection and precipitation..