Our Services
We endeavor to minimize the gap between our offerings and client needs
Election Solutions
Set up a voting booth anywhere!!!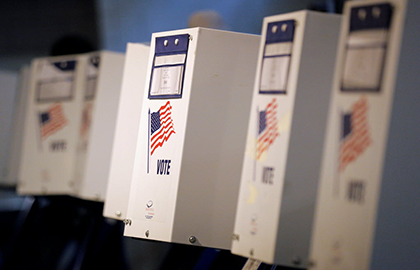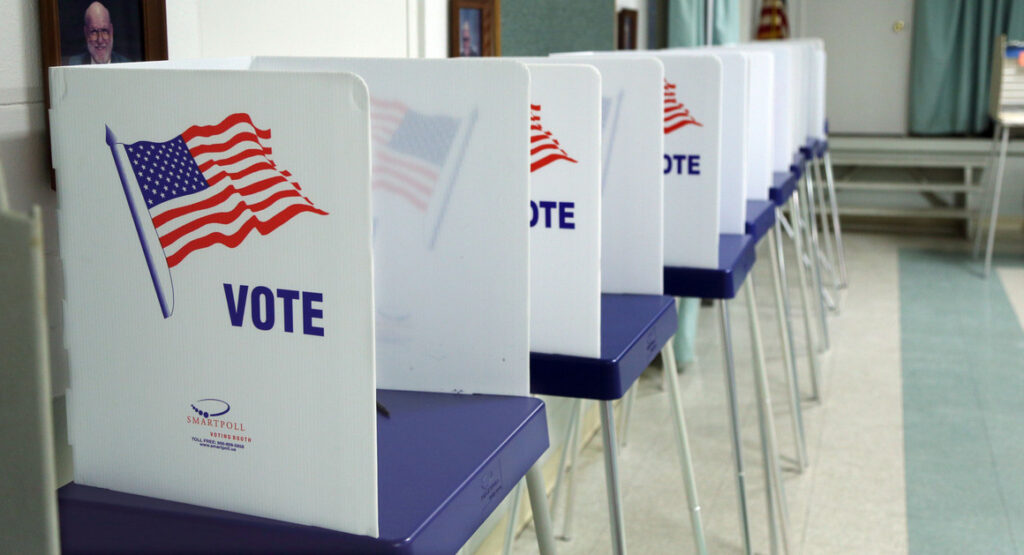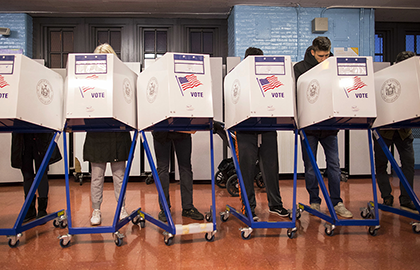 SMARTPOLL® Voting Booths in use during 2016 Presidential Election at New York.
Learn More About SMARTPOLL®
We are pleased to provide you additional information upon request.
Visit SMARTPOLL® for more information.
We at NAZTEC® International Group strive to increase the productivity of our customers and to contribute economically and socially to the development of human race
About Us
Realizing speed to value by digitally accelerating your business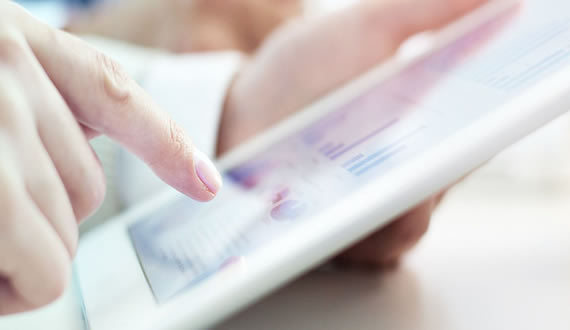 Why be a part of NAZTEC ?
We Solve Future's Biggest Challenges
We Build Trusted Relationships
We Are A Recognized Industry Leader
We Deliver Digital-led Transformation
We Turn Aspirations into Reality
We are leaders in information technology consulting, election equipment manufacturing, spiritual technology, engineering product design, and international trade services. We strive to excel in every sphere of activity, resulting in numerous awards and recognitions. We provide solutions that consistently exceed customer satisfaction.
We design and achieve market-leading performance roadmaps by combining creative thinking, technology expertise, and global reach.
Our greatest accomplishment is not the revolution of technology, it is the evolution of creativity.
Our Clients
We grow when our relationships grow
Interested in working with us?